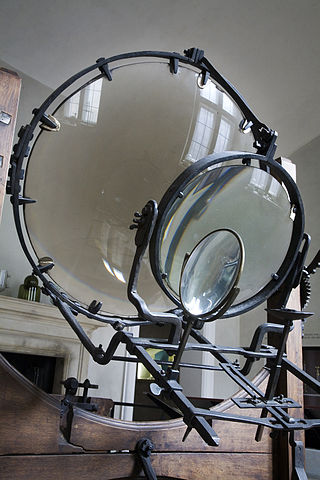 The Digital Media Law Project would like to congratulate The Lens, the New Orleans area's first nonprofit, nonpartisan public-interest newsroom, on obtaining a positive ruling on its Section 501(c)(3) status from the Internal Revenue Service!
This ruling will exempt from federal taxation the organizational income that The Lens derives from its mission "to educate, engage and empower readers with information and analysis necessary for them to advocate for a more transparent and just governance that is accountable to the public." It will also allow The Lens to receive tax-exempt donations from charitable foundations and the general public.
The Lens was one of several news organizations stuck in an extended IRS review of their eligibility for tax-exempt status -- in the Lens' case, for over 26 months.  The determination on The Lens' application follows a similar positive determination in September with respect to San Francisco Public Press, which received approval of its 501(c)(3) status after waiting two and a half years. These long delays are likely related to internal debate at the IRS on whether a news organization can be organized and operated exclusively for one or more of eight charitable purposes set forth in Section 501(c)(3) of the Internal Revenue Code -- specifically, whether journalism should be recognized as a method of carrying out an "educational" purpose as opposed to a purely for-profit concern. Movement on these long-delayed applications suggests that the IRS is beginning to resolve its concerns and to formulate strategies for evaluating applications from news organizations.
That said, the fact that The Lens and San Francisco Public Press have succeeded with their applications should not be taken as a sign that the IRS has thrown open the doors of tax-exempt status to every journalism organization that might come along. Although we can hope that the effort that the agency has put into analyzing these applications will streamline later determinations, it is likely that the IRS will be just as strict in deciding whether another news organization meets the specific criteria for Section 501(c)(3) status. More information on those criteria is available in our guide to the IRS decision-making process for journalism organizations.
Photo credit: © Jorge Royan / http://www.royan.com.ar / CC-BY-SA-3.0
New Orleans area's first nonprofit, nonpartisan public-interest newsroom
New Orleans area's first nonprofit, nonpartisan public-interest newsroom