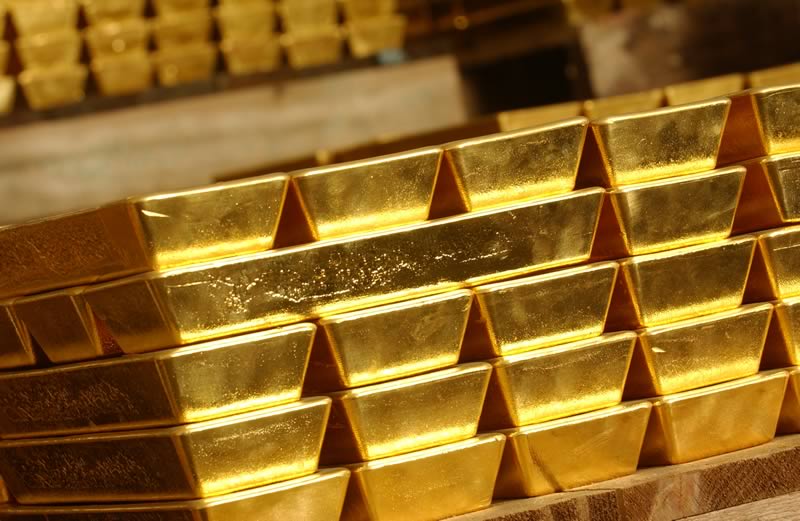 If you've spent any time in front of a television screen during the last year, you've seen the ads. Even Ed McMahon and MC Hammer got in on the act.  Since 2007, the recession phenomena Cash4Gold has spurred a cottage industry of Internet-age pawnshops, poping up on television screens and in mall kiosks across the land.
But increasingly, there have been rumblings that something is rotten in the state of Denmark.  A quick Internet search will reveal dozens of complaints from unhappy Cash4Gold customers.  ABC's Good Morning America even ran a segment about Cash4Gold's practice of lowballing offers, a practice Cash4Gold's CEO Jeff Aronson defended by arguing that Cash4Gold offers "convenience," not top-dollar trades.  According to Aronson, "If all you care about is the net dollar and you're willing to go to the seedy part of town and you're willing to travel around, I want you to go there, I don't want you to come to me.  I want you to come to me for convenience and ease." 
But an exposé of Cash4Gold's alleged business practices published nearly a year ago by a former Cash4Gold employee implied that there was more going on than just charging consumers an high service charge. 
You can probably guess what happened next.
As described in Cash4Gold's complaint, the former employee's posting on the consumer watchdog website Complaints Board contained numerous allegations of unsavory business practices.  One of her claims was that checks were often held for several days before being mailed, thereby narrowing the window for consumers to invoke the company's 10-day satisfaction guarantee.  (Compl. ¶13)  The whistleblower's account was later featured in a post on former Gawker property Consumerist.com.
In March 2009 Cash4Gold filed a lawsuit, eventually obtaining a default judgment and injunction against the former employee "publishing any more confidential, proprietary information, and any defamatory information on the internet."  In July, Cash4Gold contacted Consumerist.com and Complaints Board, demanding that they remove the postings referring to the former employee's allegations. 
Unsurprisingly, neither website complied.
So, earlier this month, Cash4Gold filed another 19-page complaint in Florida state court, suing Consumerist.com and Complaints Board for defamation per se and injunctive relief. 
Consumerist.com, which has done its own research into the allegations, for now stands by its story.
But what about Complaints Board, which merely reproduced and linked to the orginial posting by the former Cash4Gold employee?  Surely, you ask, Cash4Gold's claims are preempted by Section 230?
In an effort to get around Section 230's categorical prohibition of defamation claims based on republishing material created by a third party content creator, Cash4Gold's lawyers got creative.  First, the lawyers invoked MCW v. Badbusinessbureau.com by alleging that Complaints Board "created, developed and published" the material by editing the title of the post.  Next, the lawyers sought to shoehorn the case into the promissory estoppel exception created by Barnes v. Yahoo!, alleging that Complaint Board's Privacy Policy requires the removal of the content and that Complaints Board promised in an email to remove the information.  Unfortunately, since accessing state court documents is akin to robbing Fort Knox, we can't read this alleged email for ourselves.  (Hey, RECAP guys! Here's another project for you!)
So we'll have to wait and see how this all turns out.  I just hope they don't send this guy after me for posting this.