The Citizen Media Law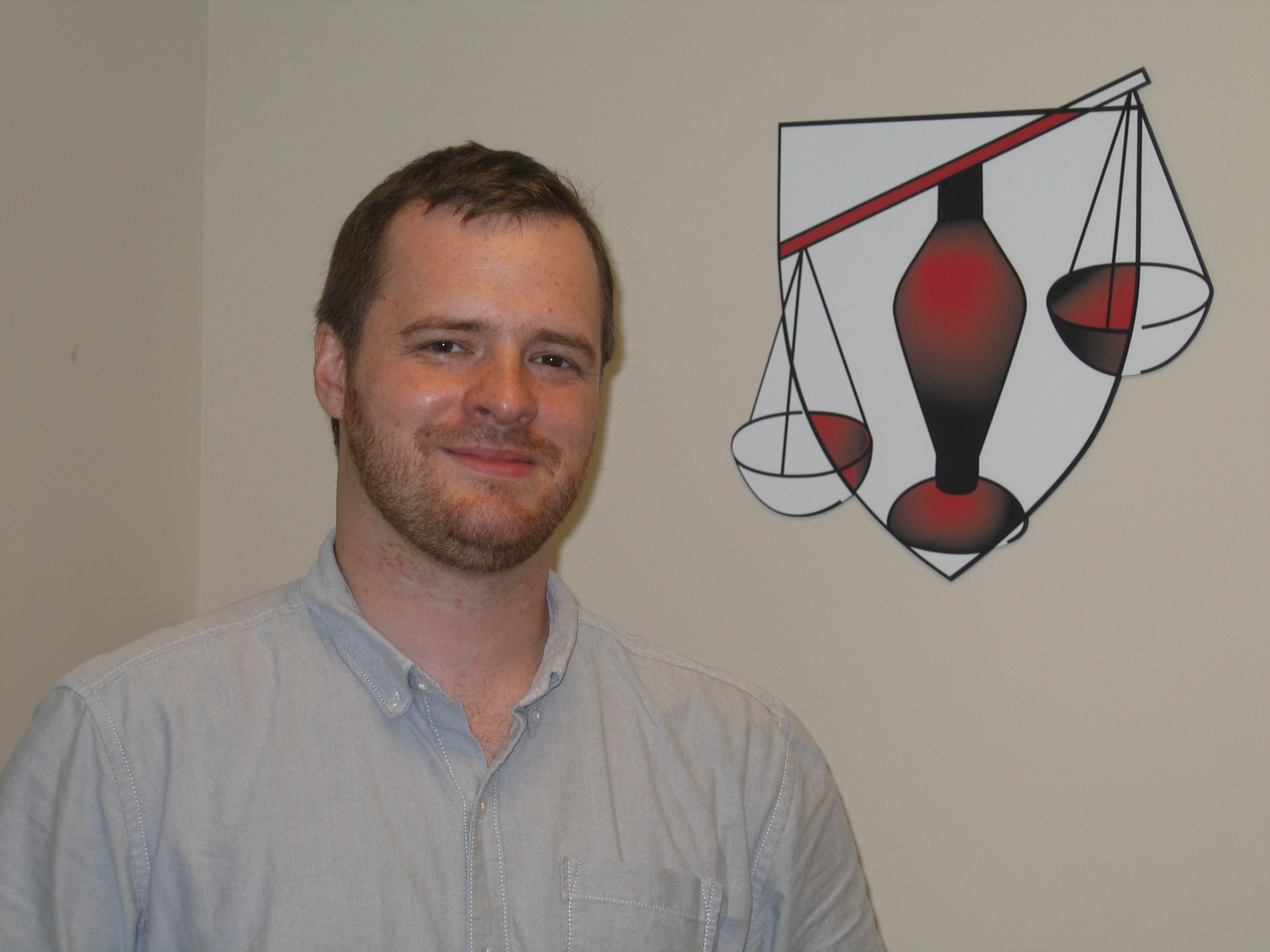 Project is extraordinarily pleased to announce that Andy Sellars, our Staff Attorney, was announced this past weekend to be the 2011 winner of the time-honored and prestigious Jan Jancin Award!
The Jan Jancin Award is granted each year to a single student nationwide who has excelled in the study of intellectual property law.  The ABA-Intellectual Property Law Section, the American Intellectual Property Law Association and the American Intellectual Property Law Education Foundation grant the award in memory of the late Jan Jancin, who "served not only as President of AIPLA and Chair of the ABA-IPL Section, but served with distinction in other leadership roles in other intellectual property law associations, nationally and internationally."
Andy received his J.D. with high honors from the George Washington University Law School earlier this year, where (perhaps foreshadowing this weekend's success) he was awarded the Peter D. Rosenberg Award for Patent and Intellectual Property Law.  Prior to law school, Andy had an excellent motive to develop an interest in intellectual property while working in the music industry, including for the festival production and promotion company Great Northeast Productions and as assistant tour manager and stage manager for the band moe. He received his undergraduate degree in music, summa cum laude, from Northeastern University in 2008.
The CMLP is, of course, very proud to have Andy on the team, and will be teasing him for months about his needing to install more shelf space for all of these awards.  In the meantime, please join us in congratulating Andy on his well-deserved recognition!