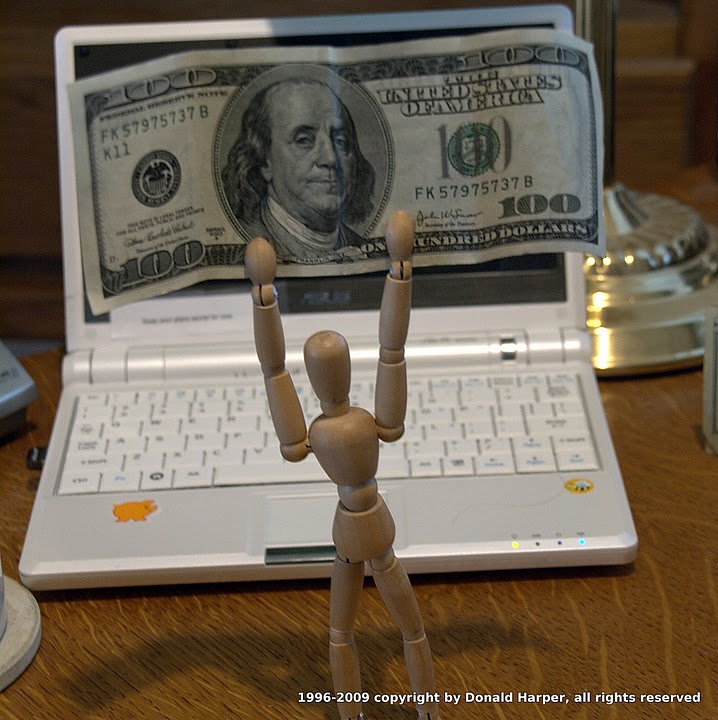 We know that our readers are a pretty creative, enterprising bunch. Now you can get some cash to help fund your idea.
Our friends over at the John S. and James L. Knight Foundation are running a grant competition called the Knight News Challenge, which awards up to $5 million for innovative projects that use digital technology to transform the way communities send, receive and make use of news and information.
More info can be found on their website, which includes application information, as well as details about past winners (including your friends here at CMLP). This year's application deadline is December 1, 2010, so you should get cracking.
The News Challenge is looking for applications in four categories: mobile, authenticity, sustainability and community.  All projects must make use of digital technology to distribute news in the public interest.
To apply, submit a brief pitch (500 words or less) to http://newschallenge.org.If the reviewers like it, you'll be asked to submit a full proposal.  If you have questions you can a) read the FAQ or b) check the archived chat transcripts.
Good luck!